Olympics: What to Watch
Getty Images
Apolo Ohno won the gold in the 500 meter and bronze in the relay and 1000 meter events for short track speed skating at the 2006 Winter Olympics. He is currently tied for the most career medals at the Winter Games, and is one of four American athletes to win three medals at at one Winter Olympics game.
Had too much to do last night to watch the whole Opening Ceremony? Catch the replay starting at 7 a.m. PT Saturday on Universal Sports.
Women's hockey begins with Sweden up against Switzerland at noon and defending champs Canada taking on Slovakia at 5 p.m PT – both on CNBC.
In the afternoon, enjoy ski jumping, speed skating and biathlon and watch as the first gold medalists of the 2010 Games are crowned. The broadcast begins at 2 p.m. PT on NBC 7/39.
Then, at 8 p.m. on NBC 7/39, catch short track ace Apolo Ohno in the men's 1500m, women's moguls and the fastest event on Whistler – men's downhill.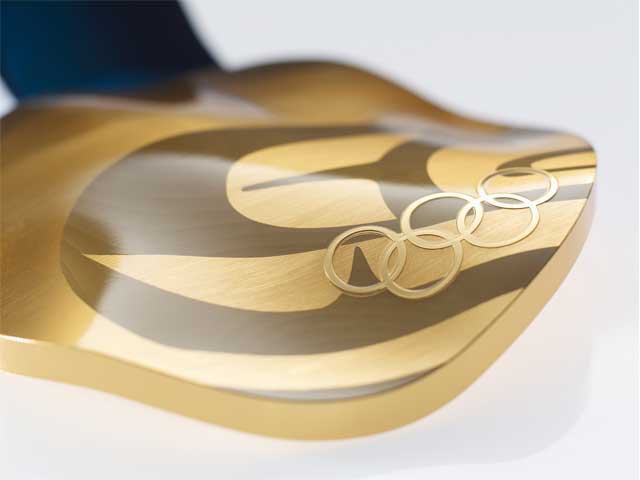 Check out NBCSanDiego's full coverage for complete with athlete profiles, amazing photo galleries, and more! Fan us on Facebook, and follow us on via Twitter @nbcsandiego