Teen Girl Stabbed By Group of Men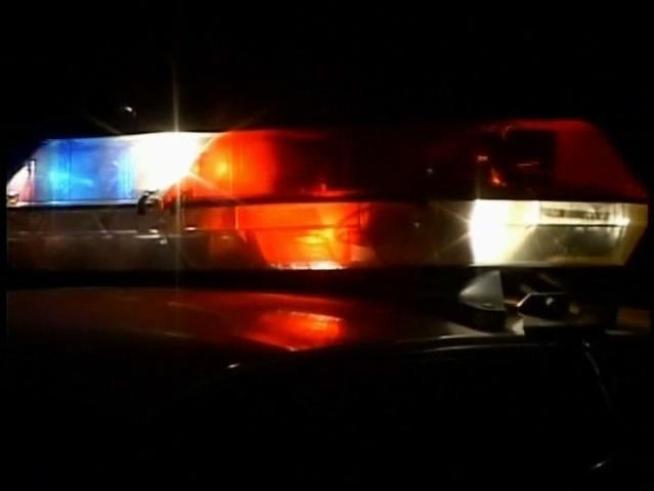 FBI agents and Connecticut State Police have surrounded a semitrailer that may be carrying explosives in Branford, CT.
Police are investigating the stabbing of an 18-year-old woman, who was attacked by a group of men Sunday in Valencia Park.
The group of men fled and hid in a nearby trailer, police said. Officers eventually flushed the men out of hiding and took them into custody.
The woman was taken to a local hospital with serious injuries. Detectives said the hospital has listed her in serious condition.