USS Coronado Headed to San Diego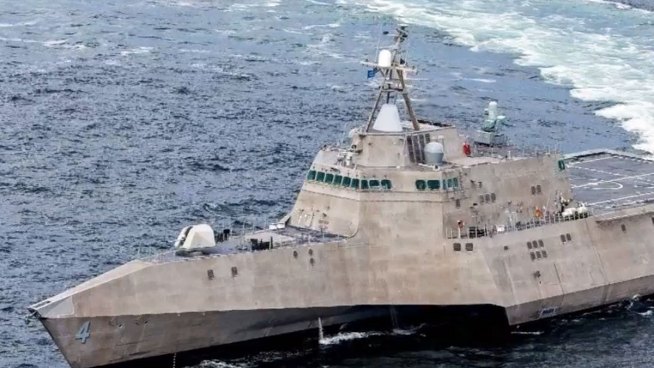 In our Salute to Service, we salute the crew of USS Coronado making its way to San Diego.
The Navy's newest littoral combat ship is on its way to San Diego.
USS Coronado left a shipyard in Alabama Monday, en route to her commissioning in Coronado in April.
The Coronado is the fourth littoral combat ship delivered to the Navy.
That class of vessel is designed to defeat threats in coastal waters where some submarines and small craft operate.