3-Year-Old Girl Suffers Life-Threatening Injuries in Car Accident: Logan Heights
Accident happened at S. 33rd Street and National Avenue Saturday evening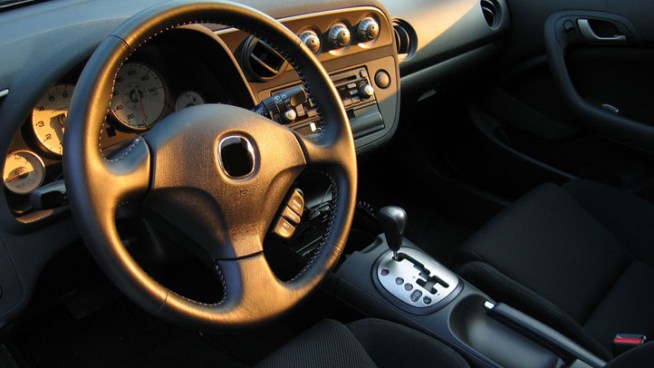 Local municipal leaders are concerned that eliminating the car tax would force them to raise the residential property taxes.
A 3-year-old girl was hospitalized with life-threatening injuries Saturday evening after being struck by a car in Logan Heights, according to San Diego police.
The accident occurred at about 9:12 p.m. at S. 33rd Street and National Avenue, according to Officer David Stafford of SDPD.
The girl reportedly wandered into the street in front of a Nissan headed eastbound on National Avenue driven by a 48-year-old man.
Police said the girl suffered life-threatening injuries in the accident.
The toddler's parents drove her to an area hospital.
SDPD's Traffic Division was investigating the accident.