TJ Police to Fight Crime, Not Cartels
Change in policy lets soldiers fight the war on drugs.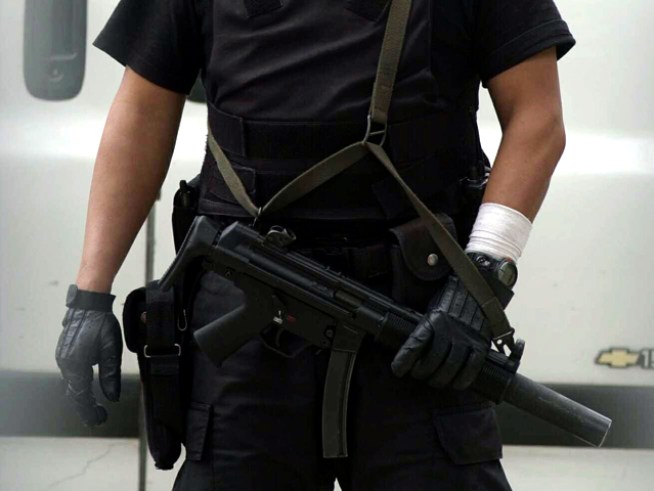 Getty Images
Nineteen Tijuana and two Baja state police officers suspected of ties to organized crime were taken into custody at Mexican military bases earlier this week, according to a published report.
Tijuana's police department is switching gears, leaving soldiers to fight off the drug cartels, while police get back to fighting normal street crime.
For years police have fought the drug war, but Tijuana residents claim they're getting short-changed. They say police have ignored home burglaries, car thefts and muggings while focusing all their efforts on disrupting drug traffickers.
The cartels' turf war for drug routes through Tijuana into San Diego has led to hundreds of grisly deaths in recent years.
At a news conference Tuesday, state prosecutor Rommel Moreno Manjarrez said soldiers will continue the war on drugs while police officers will change course to protect Tijuana's citizens from other crimes.
Cartel-related crime has declined this year, while common crime is up 40 percent.