Suspicious Death Reported in San Marcos
Homicide unit investigating death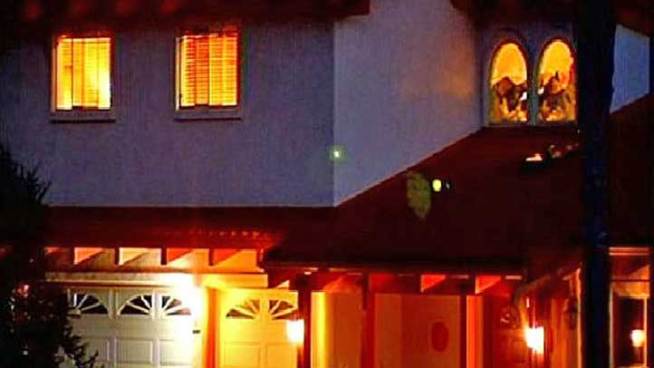 An 88-year-old San Marcos man was arrested by deputies, accused of aiding in his wife's suicide. Lt. Larry Nesbit explains the process of homicide detectives to NBC 7's Tony Shin.
Investigators are looking into a suspicious death reported Tuesday morning in San Marcos.
Sheriff's deputies were called to the scene at about 10:30 a.m. in the 900 block of Cycad Rd., according to a spokesperson with the department.
Check back for more information on this developing story.
Keep up to date on breaking news: Download our improved iPhone app, follow us on Twitter @nbcsandiego, fan us on Facebook, sign up for our breaking news e-mail alerts or text SDBREAKING to 622339 to receive text messages for local breaking news. (For more info, text HELP. To end, text STOP. Message and data rates may apply.)