Survey: San Diego #6 Skinniest City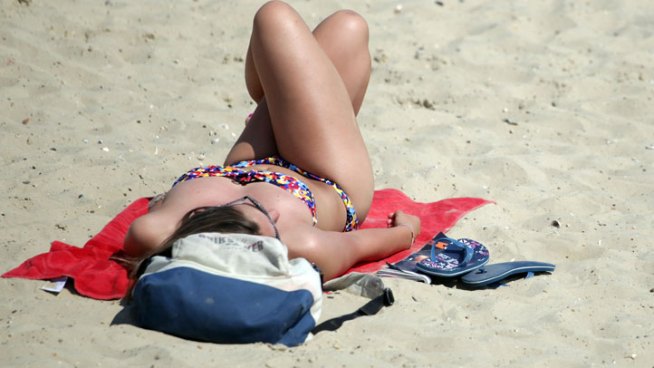 San Diego is among the thinnest cities in the country, according to Gallup research released Friday.
According to the survey, 19.3 percent of people living in the San Diego are obese, making it the No. 6 "least obese" city in the country.
That's compared to 12.4 percent of people in Boulder, Colo., which has had the lowest level of obesity for years.
San Jose ranked No. 8 least obese, the only other California city in the Top 10.
Huntington, W.Va. was named the "most obese" city in the country, with 39.5 percent of its population classified as obese.
However, among cities with more than 1 million residents, San Diego tied with Denver for skinniest city.
Memphis, Tenn. had 31.9 percent obesity, making it the "most obese" major city.
Researchers found obesity levels in cities with more than 1 million residents were almost two percent lower than in smaller communities. This indicates people living in smaller towns are more likely to be obese than those living in big cities.
Researchers studied 189 U.S. metropolitan areas between January 2012 and December 2013.