Sentence Upheld in Girl's Torture, Death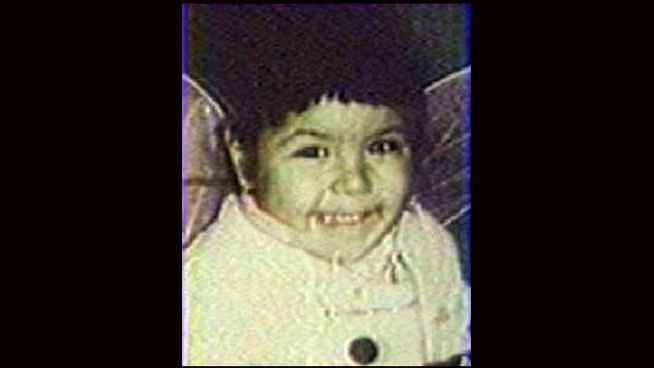 The state's highest court upheld the death penalty in the case of a Chula Vista child tortured and murdered in 1995.
Genny Rojas died a tortuous death after she was beaten, hung and burned for four months.
The 4-year old was eventually scalded to death in a bathtub with burning hot water.
Her aunt Veronica Gonzales and uncle Ivan were both convicted and sentenced to death for her murder.
They also became the first married couple in the state to be assigned to death row for the same crime.
Nearly 16 years later the California Supreme Court upheld the death penalty in the case of Veronica Gonzales.
Ivan Gonzales' appeals case is still pending.