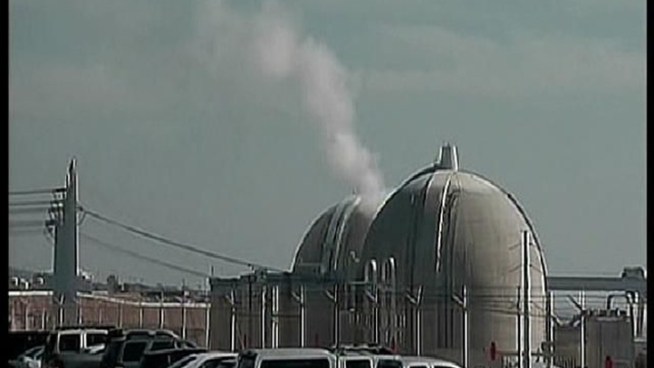 Southern California Edison will conduct a siren test Wednesday morning, but there's no reason to be alarmed. It's just a test.
Residents living near the San Onofre Nuclear Generating System (SONGS) may hear loud sirens on Wednesday morning.
The sirens are only a test.
Southern California Edison tweeted Tuesday that they'll be sounding the sirens Wednesday between 8 a.m. and noon as part of a drill.
Residents will not need to take any action, SCE said.
The system's two nuclear generators are currently offline and will not be allowed to restart the plant's operations until the problem is understood and fixed, as mandated by US Nuclear Regulatory Commission.
Follow NBCSanDiego for the latest news, weather, and events: iPhone App | Facebook | Twitter | Google+ | Instagram | RSS | Text Alerts | Email Alerts