San Diego Not A Retiree Haven For Seniors
The cost of living puts many seniors barely above the poverty line.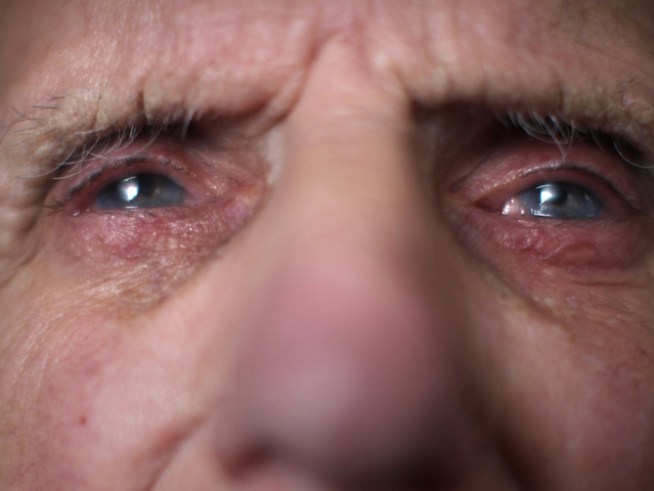 Getty Images
SALFORD, ENGLAND - SEPTEMBER 01: WWII veteran Norman Entwistle, a resident at Broughton House ex-serviceman's residential home, reflects on the war years as a member of The Royal Marines on September 1, 2009 in Salford, England. Today marks the 70th anniversary of the invasion of Poland two days before Britain declared war on Nazi Germany. Broughton House was established in 1916 and is a residential home for ex-service personnel. Many are veterans of the Second World War and recall extraordinary accounts of their time in combat. The home is a registered charity and does receive local authority finance but has to rely heavily on financial support from donations and legacies. (Photo by Christopher Furlong/Getty Images) *** Local Caption *** Norman Entwistle
A new study reveals why it costs so much for seniors and retirees, to live here in San Diego.
The federal government says a senior needs at least $11,000 a year to stay above the poverty line.
But UCLA's Center for Health Policy says the real cost of living in San Diego County for an individual senior ranges from $15,000 to $32,000 annually, depending on whether that person owns their home, has a mortgage, or pays rent.
Family members who help care for the elderly say the UCLA figures are much more accurate. Family members say medical care alone costs thousands of dollars.
The UCLA study says an elderly couple needs at least $30,000 a year to meet their basic financial needs, if they're renting a one-bedroom apartment. But that number bumps up to almost $40,000, if that couple has a mortgage.