Road Rage Incident Ends with Shattered Window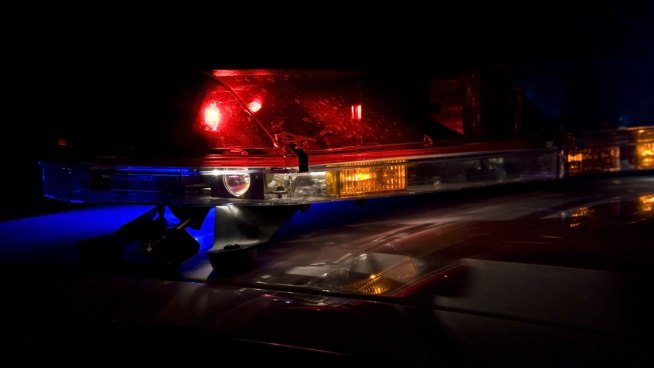 The California Highway Patrol is investigating an alleged road rage incident that left an Encinitas family shaken.
The incident happened around 7:30 p.m. Sunday in Oceanside.
According to police, a 32-year-old man, his wife and two small children were driving west on State Route 78 from Vista Way. The man told police that a gray sedan cut him off and began to follow his SUV.
The man said as he approached the Interstate 5 exit, his back window shattered. He said he did not hear gunshots.
No one was hurt.
There is no description for the other driver, other than a man driving a dark gray Chevy sedan.
Anyone with information is asked to call Oceanside CHP at 760-757-1675.