Man Beaten During Home Invasion
Suspects were armed with a taser and a handgun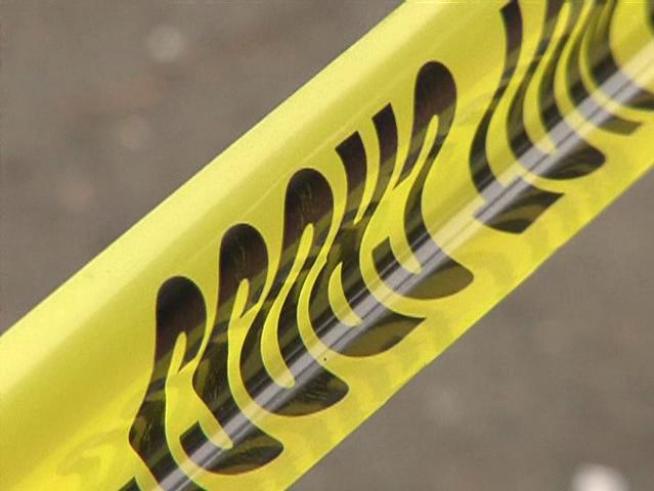 A local woman took road-rage to a new level when she slashed the face of an unsuspecting motorist and then chased her all the way to the police station -- all with her four-year-old daughter in the car.
Two men forced their way into a home early Sunday morning, beating a man during an apparent home invasion in Mira Mesa, according to police.
The suspects entered the home on the 11000 block of Pacemont Lane at around 7:30 a.m., carrying a Louis Vuitton duffle bag, police said.
The two men were armed with a taser gun and a handgun, according to San Diego Police Sgt. Robert Stinson.
The first suspect is described as 19 to 23-years-old, short-cropped hair, skinny, approximately 6-feet tall, with light skin. He was last seen wearing black jeans, a black shirt, and white tennis shoes, Stinson said.
The second suspect is described as 5'10", 250 lbs, 19 to 25-years-old. Stinson said he was last seen wearing black jeans, a black shirt, black boots, white gloves and earrings.
Investigators can't find anything missing from the home. Police are still investigating.