Pendleton Marine KIA in Afghanistan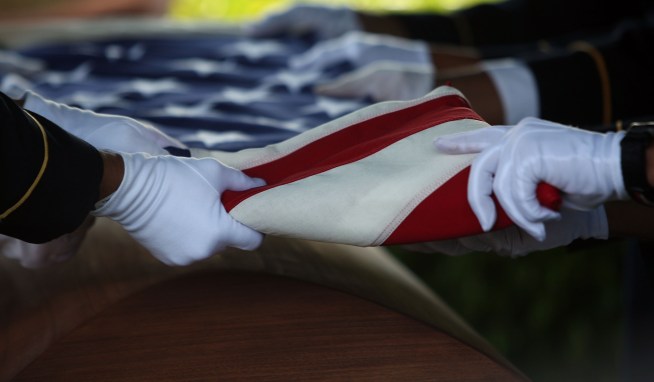 Getty Images
Plea negotiations have begun with a soldier charged with involuntary manslaughter in the shooting death of Pfc. Sean P. McCune of Euless.
San Diego learned on Veterans Day that a Camp Pendleton Marine has been killed there.
Lance Cpl. James Stack died in combat in Helmand Province of Afghanistan on Wednesday.
The 20-year-old Stack was from Arlington Heights, Ill. He was assigned to the 3rd Battalion, 5th Marine Regiment, which has lost 15 Marines in the past couple of months.
Since 2001, nearly 1,400 American lives have been lost in Afghanistan, with 2010 proving to be the deadliest year so far.