Pedestrian Struck, Abandoned on On-Ramp
CHP responded to reports of a person lying on the side of Nimitz Blvd.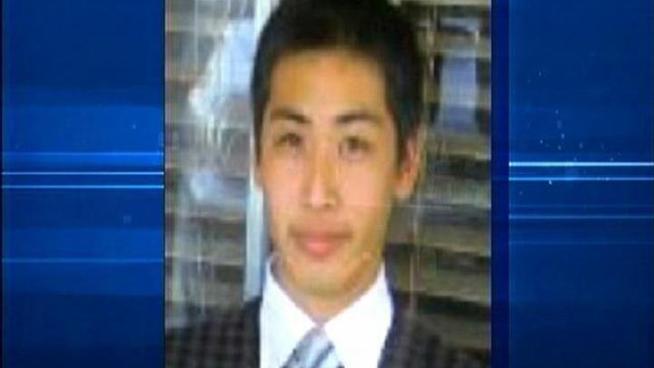 Robert Vonder Reith, a friend of the graduate student Sho Funai who died after being struck by a vehicle, spoke to NBC 7 reporter Rory Devine about taking responsibility behind the wheel.
A pedestrian was struck and killed near an Ocean Beach on-ramp Sunday morning.
The victim was 23-year-old Sho Funai, a graduate student at UC San Diego.
The California Highway Patrol received a call at about 4:39 a.m. Sunday that a person was lying on the side of Nimitz Blvd., on the ramp to Interstate 8, according to a CHP report.
When authorities arrived on the scene, they found Funai deceased on the shoulder of the road. There were no other vehicles or witnesses.
Police shut down the on-ramp while they investigated the incident.
An 18 year old woman turned herself into the California Highway Patrol in connection with the hit-and-run accident that killed Funai. Nikolett Kristina Gallo was booked into Las Colinas on suspicion of felony DUI and felony hit-and-run.

Keep up to date on breaking news: Download our improved iPhone app, follow us on Twitter @nbcsandiego, fan us on Facebook, sign up for our breaking news e-mail alerts or text SDBREAKING to 622339 to receive text messages for local breaking news. (For more info, text HELP. To end, text STOP. Message and data rates may apply.)