Pedestrian Seriously Injured in Accident
Accident prompts SigAlert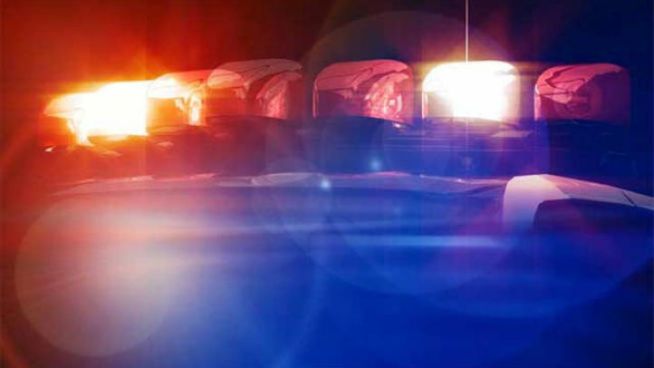 Two West Texas brothers have been rescued from 50-foot deep water retention pipe where the boys became stranded after using homemade devices to rappel to the bottom.
A person was rushed to the hospital after being hit by a car Tuesday night in the Midway area.
The accident happened around 7:30 p.m. at the intersection of Sports Arena Boulevard and Ollie Street.
Officials issued a SigAlert, which is expected to be in effect for two to three hours.
Police told NBC 7 that one person was taken to the UCSD Medical Center with serious injuries.
Check back for updates on this story.


View Sports Arena Blvd & Ollie St in a larger map