Pedestrian Killed After Running onto I-5
He was hit around 3:15 a.m. Sunday just north of Old Town Avenue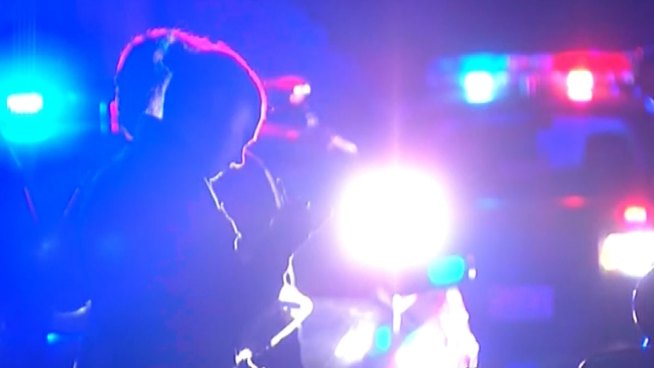 A man died when he ran onto Interstate 5 and was hit by several vehicles early Sunday morning, according to the San Diego County Medical Examiner's Office.
The Hispanic man between 25 and 35 years old has not been publicly identified, pending notification of his family.
San Diego Police said he was possibly a transient living on an Old Town hill near the freeway.
They believe he was scared by gunshots at a nearby gas station and started running toward the I-5 just north of Old Town Avenue around 3:15 a.m.
As he tried to cross the southbound lanes, he was hit several times and died on the scene.
California Highway Patrol issued a Sig Alert on the southbound I-5 and closed the freeway for about an hour.
CHP will continue investigating the case.