Naked, Knife-Wielding Man Detained at 7-Eleven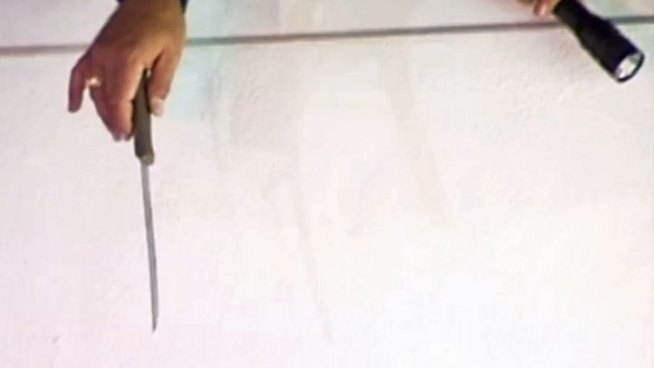 Several people called police around 10 p.m. to the 7-Eleven at Streamview and College to report a naked man with a knife. NBC 7's Monica Dean reports.
Witnesses at a Rolando 7-Eleven told San Diego police a man was wandering outside the store naked and wielding a knife.
Authorities arrived to the store on Streamview and College at about 10 p.m. Thursday, according to the San Diego Police Department.
Police pointed a taser at the man and he dropped the knife and surrendered.
He was taken to a county mental health facility, and was not arrested.