High-Speed Highway Chase Nets Carful of Suspects
Six people were inside the vehicle stopped along eastbound Interstate 8 at Taylor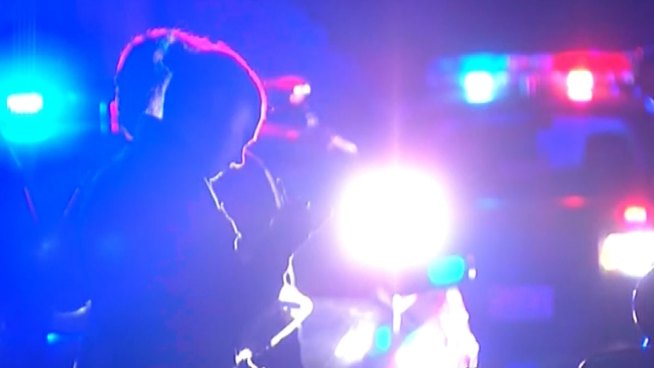 NBC 7's Chris Chan reports from the 7-Eleven store where the pursuit began around 3 a.m. Tuesday.
The pursuit of robbery suspects reached speeds up to 100 miles per hour on a San Diego highway before officers stopped the car and found it packed with people.
Six people were found inside a maroon Nissan Altima when police pulled over the sedan along eastbound Interstate 8 at Taylor Street.
Officers said five men and one woman were inside the car with items allegedly stolen from a Midway 7-Eleven store around 3 a.m.
The clerk at the store hit the panic button when the group began shoplifting alcohol and some snacks officers said.
"There's a wide variety of charges at this point. Most of them involving theft either robbery or burglary or a combination thereof and some alcohol violations," said Lt. Paul Phillips with SDPD.
The 7-Eleven clerk told NBC 7 he was a bit shaken up but he was physically unharmed.