Masked Men Rob Family, Shoot Dog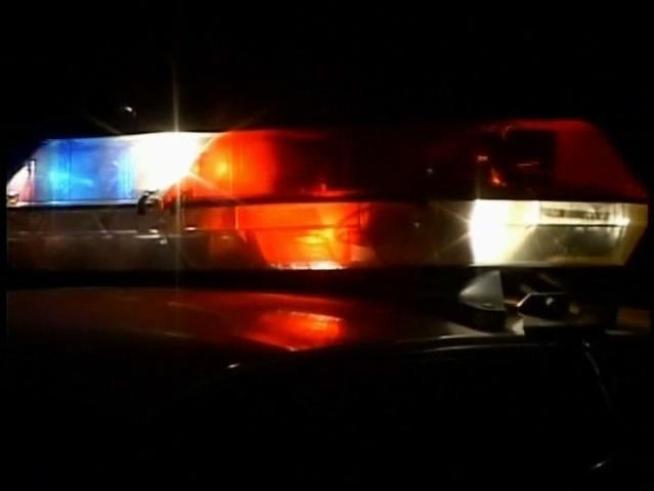 FBI agents and Connecticut State Police have surrounded a semitrailer that may be carrying explosives in Branford, CT.
San Diego County Sheriff's deputies are looking for several suspects who blindfolded, bound, pistol-whipped and robbed four residents inside an East County home.
Four masked men entered the home on Wildwind Drive in unincorporated El Cajon around 10 p.m. Wednesday and held the victims at gunpoint.
The family dog was also shot and wounded in the robbery.
Deputies said the suspects got away with cash and jewelry.