Body Washes Ashore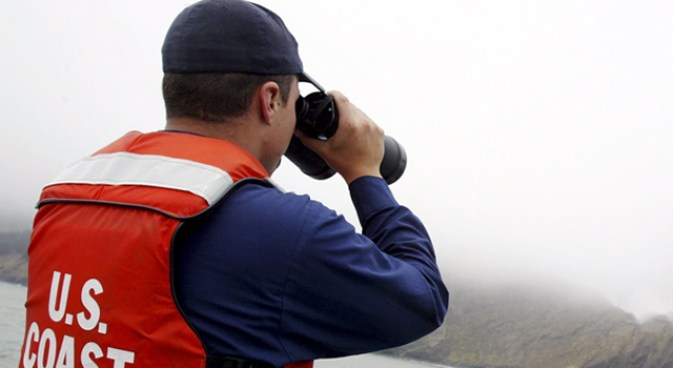 Getty Images
The US Coast Guard rescued three people, and as of midday Tuesday, was trying to find four others.
A man's body washed ashore at the North Island Naval Air Station Wednesday.
A Coast Guard official discovered the body around 8:30 a.m. along the shore.
The San Diego County medical examiner's office said the man appears to be Hispanic and in his forties.
An autopsy was tentatively scheduled for Thursday to determine the cause of death.