Man Wanted for Child Abuse Arrested
Tony Lee Burleson has a history of impersonating officers and was arrested in Tierrasanta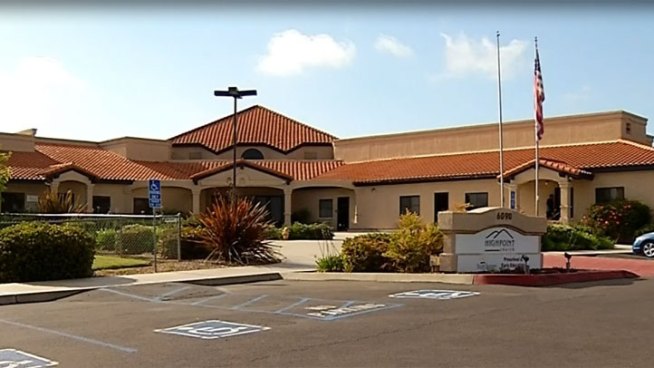 Tony Lee Burleson was arrested after San Diego got a call of a man sleeping in his car in front of a preschool daycare in Tierrasanta. NBC 7's Elena Gomez reports.
A wanted man who officials considered armed and dangerous was arrested in Tierrasanta on Tuesday afternoon, according to the sheriff's department.
Sheriff's deputies arrested Tony Lee Burleson around 4:45 p.m. at 6090 Santo Rd. -- right outside a daycare center. The 43-year-old was wanted for lewd and lascivious acts with a child.
Officials said he was driving a bright yellow Hummer SUV.
Burleson has brain cancer and has a history of impersonating a law enforcement official, according to the sheriff's department.
Officials also said he also may have been experimenting with drugs and has numerous registered weapons.
Check back for information on this story.