Make It Stop!
Gas prices are heading toward $4 a gallon !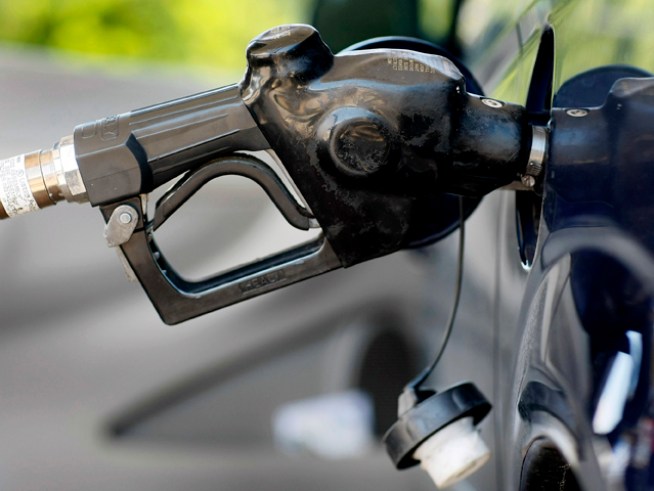 Getty Images
MIAMI - SEPTEMBER 15: Gas is pumped into a vehicle September 15, 2008 in Miami, Florida. Gasoline prices rose nearly 5 cents a gallon Monday, bringing the total increase in the three days since Hurricane Ike slammed into Texas to almost 17 cents, according to a nationwide survey. The average price of unleaded regular rose 4.7 cents to $3.842 a gallon, according to the survey released by motorist group AAA. That followed increases of 5.8 cents Saturday and 6.2 cents Sunday, which was the biggest one-day spike since after Hurricane Katrina hit the Gulf Coast in 2005 . (Photo by Joe Raedle/Getty Images)
The price of gas is rising at an alarming rate. Thursday's average was $3.49 a gallon. That's up six cents since Monday. That's an increase of more than a penny a day.
So is that it or are there more surprises at the pump ahead?
Consumer Bob says you need to fill up your tank as soon as you can or pay higher prices. Prices at the pump could go up between 3 and 7 cents through the weekend.
Diesel prices are also going up.
So fill up or you'll pay more tomorrow.