Highways, Ramps Closed in South Bay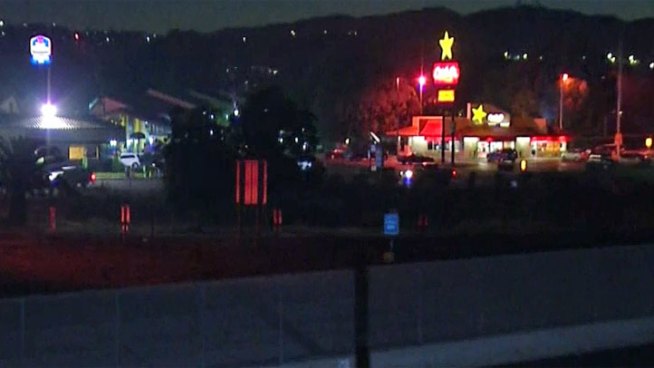 As part of an ongoing construction project to improve commuter traffic at the U.S.- Mexico border, portions of two highways were closed to traffic Tuesday morning. NBC 7's Megan Tevrizian reports.
Ongoing construction has prompted highway closures on southbound Interstate 5 and Interstate 805 in San Diego's South Bay Tuesday morning.
Southbound I-5 will be closed down to one lane from Dairy Mart Road to the US/ Mexico border. Southbound I-805 from just south of State Route 905 to the I-5 will be closed down to one lane.
Ramp closures are planned for Camino de la Plaza on SB I-5, the off ramp to Via de San Ysidro Boulevard, the east San Ysidro Boulevard on ramp to SB I-805, and the SB I-805 off ramp to east San Ysidro Boulevard.
The lanes were closed from 10 p.m. Monday to 10 a.m. Tuesday at the request of crews working on highway improvement projects.