Coronado Apt Fire Forces Businesses to Close
Nicky Rottens Bar & Burger Joint was one of two businesses temporarily closed in the fire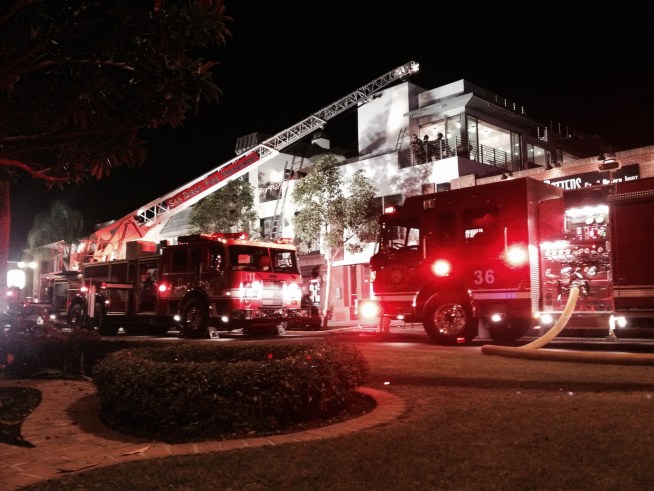 In Coronado, firefighters were investigating a fire that started inside a second story apartment on Orange Avenue Saturday.
Firefighters had to knock down a wall inside the structure right next to Nicky Rottens Bar & Burger Joint in Coronado.
Two businesses were closed near the apartment after the fire started around 9 p.m.
Three people living in the apartment escaped injury but now need a place to stay, officials said.
The fire burned inside a wall and did not spread to the rest of the apartment.
The cause of the fire is under investigation.