Deputies Detain 26 Kids in Curfew Sweep
Four juveniles were under the influence of alcohol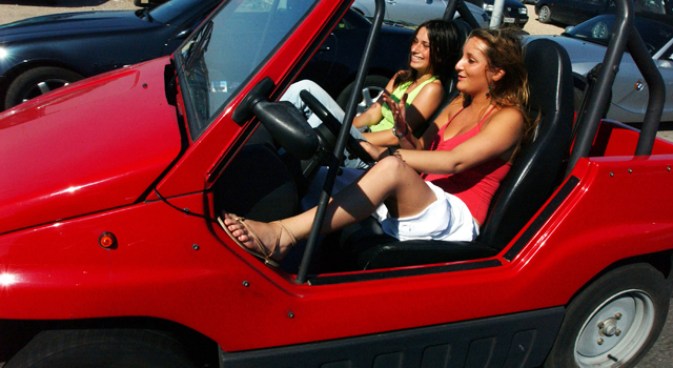 Get more from voiceofsandiego.org here." />
No recent police initiative has received more praise from San Diegos elected leaders than a program that floods entire neighborhoods with officers and arrests kids for breaking curfew. In this episode of San Diego Explained, NBC 7 reporter Catherine Garcia and Voice of San Diego reporter Keegan Kyle look into the effectiveness of the program. Get more from voiceofsandiego.org here.
Deputies in Lemon Grove detained 26 juveniles in a curfew sweep Friday night.
Of the 26 kids detained, four were under the influence of alcohol, according to a statement from the San Diego County Sheriff's Department.
All the juveniles were released to their parents or other responsible adult, and provided services through a partnership of organizations, probation and school districts.
Sweeps like Friday's are conducted periodically in an effort to curb violence, gang activity and crime among juveniles.
However the effectiveness of the sweeps has been called into question. In a recent episode of San Diego Explained with our media partner, the Voice of San Diego, a similar sweep program run by the San Diego Police Department appeared to not make a significant difference in crime.
Follow NBCSanDiego for the latest news, weather, and events: iPad App | iPhone App | Android App | Facebook | Twitter | Google+ | Instagram | RSS | Text Alerts | Email Alerts