Coronado Starbucks Applies for Beer and Wine License
Cafe on Orange Ave. applied for a beer and wine license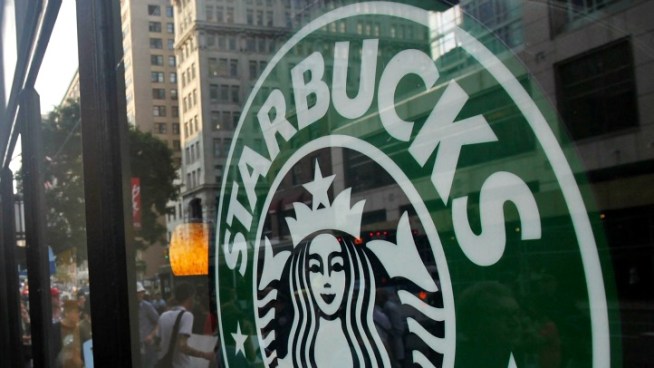 The Starbucks in Coronado may soon be serving alcohol. The Coronado Patch is reporting that an official with the State Department of "Alcohol Beverage Control" spoke about Starbuck's application for a liquor license with the City Council Tuesday. Megan went to check out the store to see if these rumors are true.
You may want to pass up your cafe latte for, perhaps, a pinot noir.
A Starbucks in Coronado may soon be serving alcohol.
A notice posted on the door of the cafe on 960 Orange Ave. Thursday morning confirmed reports from Patch of the new menu options in California.
If a beer and wine license is granted, the Starbucks will offer the new items.
Several test locations are serving beer and wine in Seattle, but the Starbucks in Coronado will be the first in the state to serve the beverages.
The new menu is expected to include a wine and beer list that will be tailored over time to the tastes and preferences of local customers. As for new food items, customers of the chosen locations can expect more evening friendly fare, such as hot flatbreads, savory snacks and small plates.
"At select stores where it is relevant for the neighborhood, we are focused on creating an atmosphere where our customers can relax with a friend, a small bite to eat and cup of coffee or glass of wine," said Clarice Turner, the company's senior vice president of U.S. operations, in a statement.
The company is also looking into providing seating suitable for individuals, as well as small and large groups.
What do you think of the new menu items? Comment below, fan us on Facebook, mention us on Twitter @nbcsandiego, or download our improved iPhone app.