Coronado Latest City to Go Smoke-Free
The smoking ban takes effect Jan. 1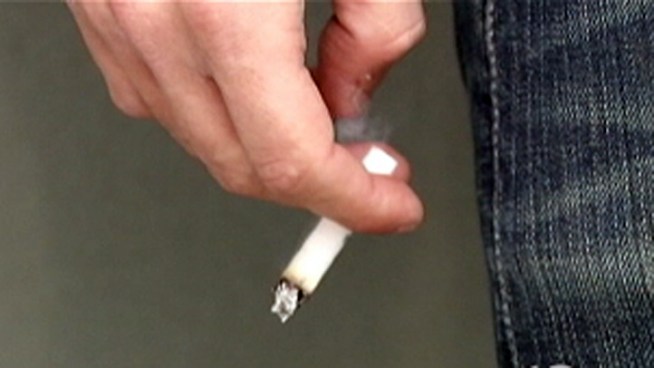 You won't be able to light up a cigarette on Coronado city sidewalks come Jan. 1.
On Tuesday, the city council approved a smoking ban on public property. This impacts restaurants with outdoor dining areas on the sidewalk.
According to Assistant City Manager Tom Ritter, the "vast majority" of Coronado restaurants already have rules against smoking outside.
Ritter said there are some exceptions to the ban. Smoking will still be allowed on the public golf course. Also, restaurants that are partially on public property, but mostly on private property will be exempt.
Officials said residents complaining about secondhand smoke prompted the ordinance
Carlsbad, Chula Vista, El Cajon, Encinitas, National City and Solana Beach have similar smoking bans.