Pedestrian Seriously Injured in City Heights Crash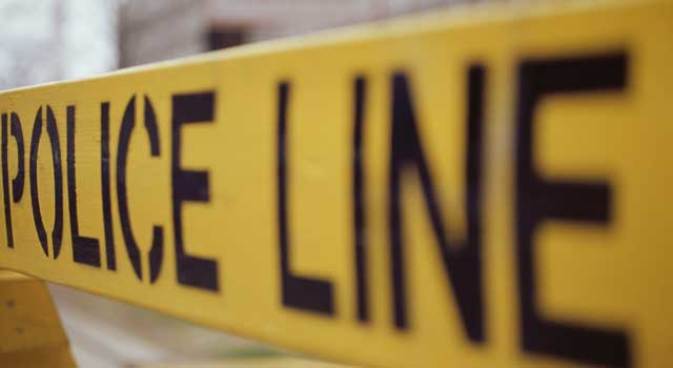 A pedestrian was taken to the hospital with serious injuries Monday night after a collision with a car at 44th Street and University Avenue in City Heights.
Police are investigating the accident, which occurred around 6 p.m., and are beginning to open traffic on University Avenue.
The driver stayed on the scene and there is no indication of a DUI.