Brush Fire Extinguished Off Highway 94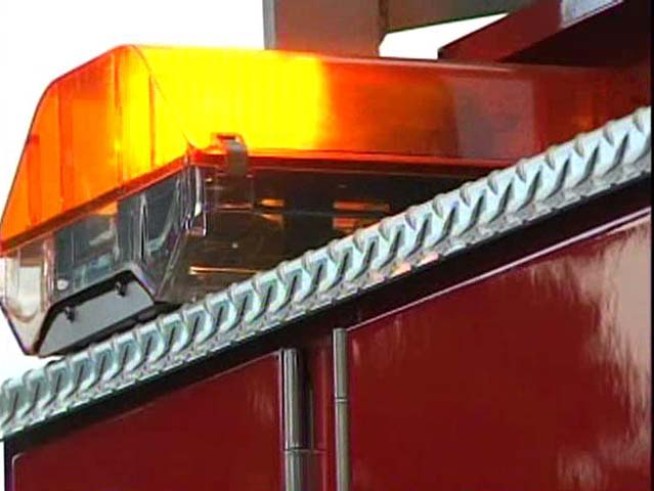 A small brushfire occured today at 3:54 p.m. off Highway 94 East at Home Ave.
The fire was about an acre large. Multiple Units as well as a Fire-Chopper came on scene to put out the flames. The fire was extinguished shortly after crews arrrived on the scene.