Body Found in Parked SUV
Friday, Sep 3, 2010 | Updated 9:30 AM PDT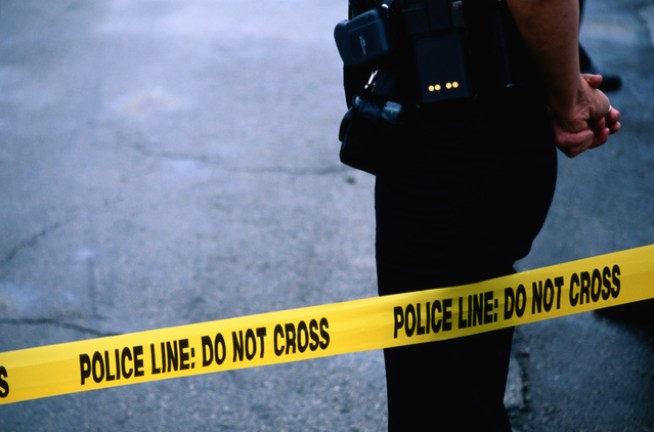 Siede Preis
A heartbroken Brooklyn mom says a police officer failed to help her as she desperately tried to get her daughter to the hospital following an asthma attack, according to news reports.
Chula Vista police received a call just before 7 p.m. Thursday reporting a strong odor coming from an SUV parked outside of a motel.
Officers found a man's body inside a Dodge Durango on the 600 block of E street, parked in front of the Comfort Inn and Suites motel.
Police say the man is a Chula Vista resident.
Check back for an update on this developing story.