Body Found Near Elementary School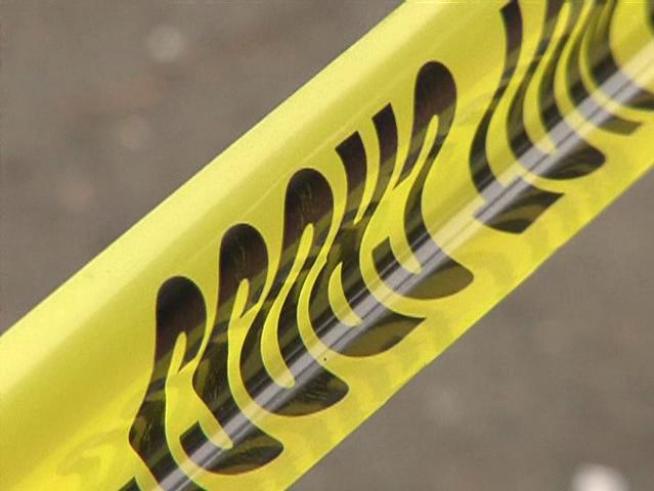 NBC
Three men have been charged with murder after authorities said a 25-year-old was dragged to his death by a strap attached from his neck to a pickup truck bumper.
Police are trying to identify a man who was found dead in about two to three feet of water in the San Luis Rey River in Oceanside, about a block west of Del Rio Elementary School.
The body was found on Sunday by someone walking next to the riverbed in the 5100-block of North River Rd., according to Oceanside Police Lt. Joe Young.
Investigators said they did not find any obvious signs of trauma, but an autopsy is pending. Young said he expects the autopsy to be completed Monday or Tuesday.
The man's name will not be released until the man's family is notified.