Trial Date Set in Civil Suit of Former Mayor Bob Filner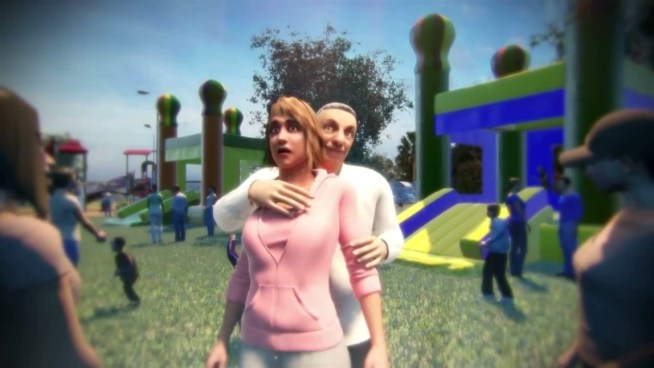 More women are filing claims against the city of San Diego for alleged abuse by former Mayor Bob Filner. But do these claims have merit? And will taxpayers be on the hook for Filner's bad behavior? NBC 7's Steven Luke has a closer look at the cost of these legal actions.
A trial date has been set for the sexual harassment lawsuit against former Mayor Bob Filner and the City of San Diego.
The suit filed by former communications director Irene McCormick Jackson and her lawyer, Gloria Allred, will start on Feb. 20, 2015 in Federal Court.
The suit alleges that Filner harassed McCormick Jackson several times while she worked as his communications director.
McCormick Jackson's allegations in July led to a number of different women coming forward and eventually led to Filner stepping down from office.
Filner already pleaded guilty to felony false imprisonment and two misdemeanor charges of battery.
He was ordered in December to 90 days home confinement as punishment for the three charges that ended his term as San Diego mayor.
Under the terms, Filner was put on probation for three years with six months of custody stayed.
He must agree not to seek or hold public office, undergo treatment as recommended by a licensed psychiatrist or psychologist and surrender his city retirement.
For the first 18 months he has to report periodically to a probation officer. If there aren't any problems, he will be unsupervised though still on probation.