1 Killed in Crash near Border Checkpoint
Victim identified as Alejandro Castro Flores, 47, of Escondido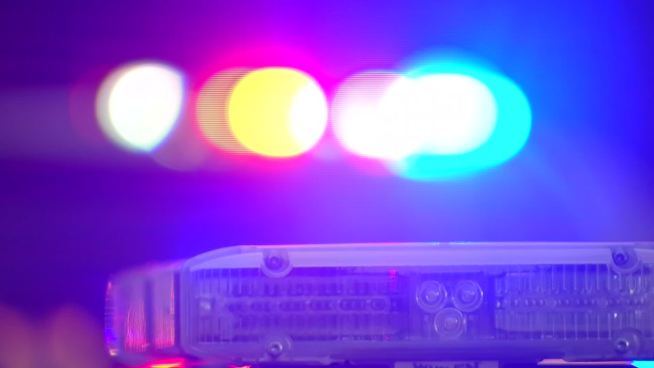 One person was killed in a head-on crash near Jamul Sunday evening.
The accident happened around 5:40 p.m. on State Route 94 and Otay Lakes Road. SR-94 was shut down for several hours.
On Monday, the San Diego County Medical Examiner identified the victim as 47-year-old Alejandro Catro Flores of Escondido.
According to the California Highway Patrol, Flores' Chevy pickup crossed the center divide and drove into oncoming traffic, sideswiping one car and striking another car head-on.
Flores was pronounced dead at the scene, according to the ME.
The driver of the car hit head-on, a 33-year-old woman from Chula Vista, was taken to Sharp Memorial Hospital with a broken foot. The driver of the other car wasn't injured, according to CHP.
Crews from Cal Fire and the CHP responded to the crash.

View California 94 & Otay Lakes Rd in a larger map