Find Your Race
Looking for a specific race? Search by locality name, candidate, office, proposition number or description.
You Might Like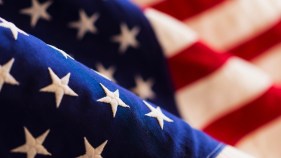 More than 80 percent of California is no longer in drought after a series of winter storms, including last week's hourslong soaker in Southern California. About 17 percent of the state remains in drought...
Officials say a California Highway Patrol officer died after crashing his motorcycle while chasing a suspect in Sacramento.
More than a month after performing at President Donald Trump's inauguration, singer Jackie Evancho says she and her transgender sister want to meet with him about transgender rights. The 16-year-old made...