Find Your Race
Looking for a specific race? Search by locality name, candidate, office, proposition number or description.
You Might Like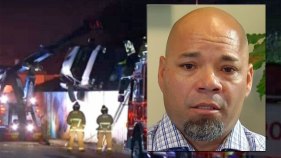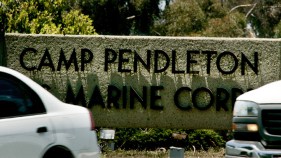 A rare virus that has sickened dozens of children across the country has been reported in San Diego, health officials confirmed Thursday.
A 37-year-old man has been arrested on an arson charge and is being held on $10 million bail stemming from the King Fire near Pollock Pines in California, according to Cal
The Mainside post office at Camp Pendleton could soon be renamed after Medal of Honor recipients if a newly-introduced bill is passed.