Find Your Race
Looking for a specific race? Search by locality name, candidate, office, proposition number or description.
You Might Like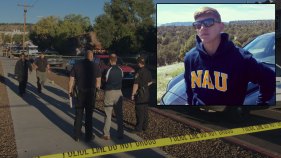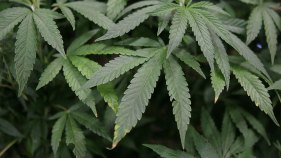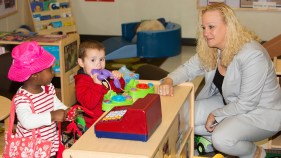 California Gov. Jerry Brown has signed a trio of bills designed to rein in and regulate the state's medical marijuana industry for the first time.
SeaWorld says denying orcas' their ability to breed is cruel, but it was unclear Friday whether the corporation will fight such a ban at its California park and risk further hurting attendance.
The high cost of sending your child to college weighs heavy on the minds of many parents, but a new study reveals another financial burden many Americans families are facing — unaffordable child care. Child care