Find Your Race
Looking for a specific race? Search by locality name, candidate, office, proposition number or description.
You Might Like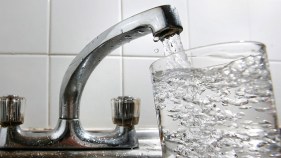 A Sherman Height's mom said she's concerned a lack of understanding about childhood lead poisoning - even by doctors - may be a factor in high rates in her neighborhood.
Check back for updates on this breaking news.
Seattle filed a lawsuit Wednesday over President Donald Trump's executive order that threatens to withhold federal funds from communities that refuse to cooperate with efforts to find and deport immigrants...