Find Your Race
Looking for a specific race? Search by locality name, candidate, office, proposition number or description.
You Might Like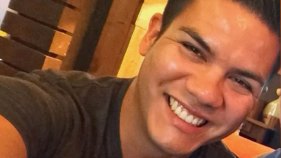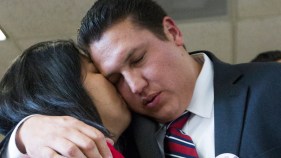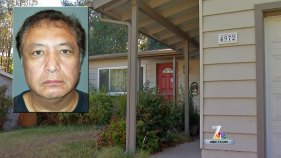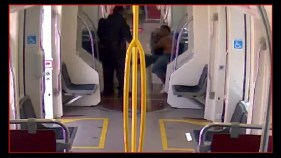 A longtime friend of a San Diego nurse accused of molesting a 2-month-old foster child said she visited the suspect at his home before the graphic allegations came to light and he even showed her the nursery he...
A woman who pleaded guilty to causing a head-on crash that killed an off-duty firefighter in Campo last year will only spend one day in jail, a San Diego judge ruled Friday.
The two security officers caught on camera hitting and wrestling a man aboard a moving trolley have been fired, the Metropolitan Transit System announced Friday.