Find Your Race
Looking for a specific race? Search by locality name, candidate, office, proposition number or description.
You Might Like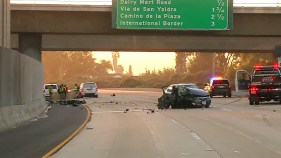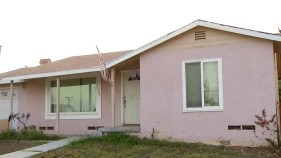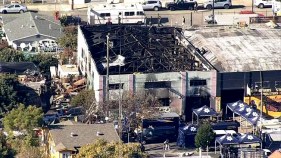 A short standoff in Rancho Santa Fe early Saturday ended with a man being shot by deputies after he allegedly stabbed a K9 and took a woman hostage.
A survivor of the deadly fire at an Oakland mixed-use building said Saturday he's thankful to be alive. Bob Mule told NBC News he belongs to a 24-hour artist collective occupying the building that burned...
At least nine people were killed and 25 others unaccounted for after a massive blaze ripped through a warehouse party in Oakland late Friday, but officials are preparing for the death toll to rise. In what...