Find Your Race
Looking for a specific race? Search by locality name, candidate, office, proposition number or description.
You Might Like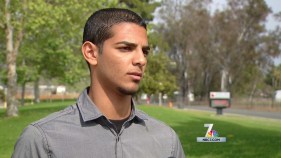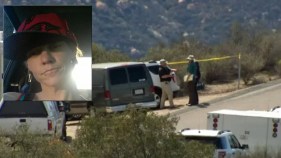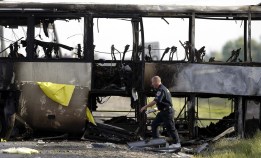 An 18-year-old high school student barricaded herself inside a Mira Mesa home Tuesday night, resulting in a seven-hour-long standoff.
The mother of a 17-year-old honors student who was among 10 people killed in a fiery Northern California bus crash sued FedEx on Tuesday, alleging that its trucks have a history of catching
Two former Southwestern College trustees were sentenced today to probation, fines and community service, after a harsh scolding from a prosecutor in response to a letter by one of the defendants.