Find Your Race
Looking for a specific race? Search by locality name, candidate, office, proposition number or description.
You Might Like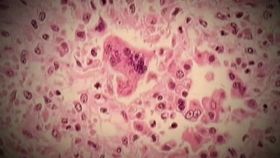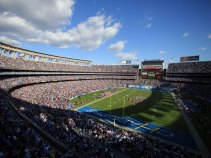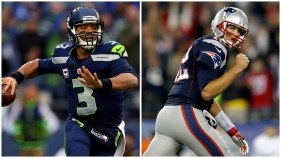 Two children were struck by a sport utility vehicle driving in the Skyline neighborhood Friday afternoon.
The mayor said the city has had plans before, but never anything tangible until this task force.
Belichick or Carroll? Brady or Wilson? Blount or Lynch? Take your pick.