Find Your Race
Looking for a specific race? Search by locality name, candidate, office, proposition number or description.
You Might Like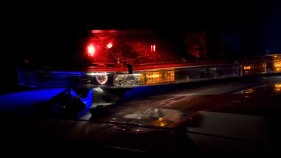 Two San Diego men are behind bars after being involved in a shooting with Murrieta police.
A 30-year-old man is dead after ramming his motorcycle into a parked SUV late Saturday night in Southcrest.
The average price of regular gasoline nationwide has dropped another 25 cents a gallon in the past two weeks, to $2.47.