Find Your Race
Looking for a specific race? Search by locality name, candidate, office, proposition number or description.
You Might Like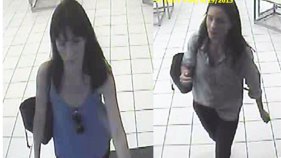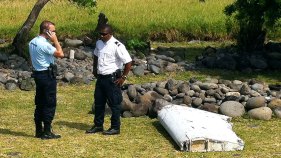 Air safety investigators have a "high degree of confidence" that aircraft debris found in the Indian Ocean is of a wing component unique to the Boeing 777, the same model as the Malaysia Airlines plane...
A severe thunderstorm warning has been issued for south central San Diego County until 6:15 p.m.
The family of Samuel DuBose, the Cincinnati man shot and killed during a traffic stop, is calling for peace following the release of the body camera video that captured the moment when DuBose was killed.