Find Your Race
Looking for a specific race? Search by locality name, candidate, office, proposition number or description.
You Might Like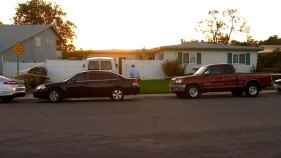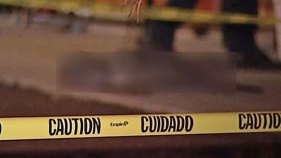 An Oceanside Police officer shot and killed a dog Monday and now the dog's owner may be cited for not controlling the animal.
A driver took off on foot after his car plowed into the side of an Oceanside church Monday.
Dallas officials asks the public to to treat the 48 people, including five children, removed from the Ebola watch list at midnight Monday with "dignity and respect."