Find Your Race
Looking for a specific race? Search by locality name, candidate, office, proposition number or description.
You Might Like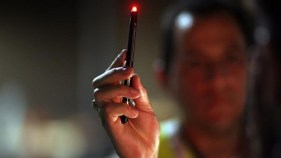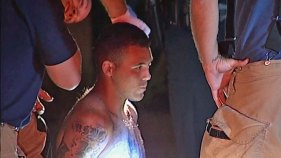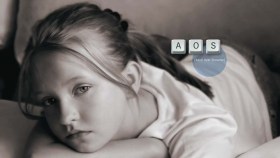 Patrick McAllorum didn't just capture pictures of an explosive situation. He felt the blast.
Residents in Carmel Valley called 911 Monday evening as they watched a hot air balloon unexpectedly descend on their neighborhood.
From establishing Internet usage to limiting phone time, practical ways to keep your kids safe and happy as they navigate the 24/7 social life of school.