Find Your Race
Looking for a specific race? Search by locality name, candidate, office, proposition number or description.
You Might Like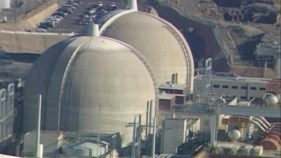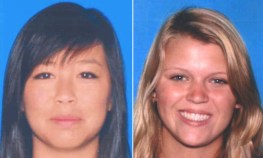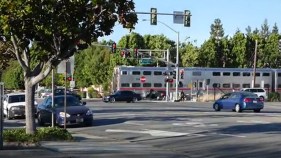 The plan is to bury 3,600,000 pounds of nuclear waste underground along the coast.
Two teens who died at the HARD Summer Music Festival Saturday have been identified.
A sheriff's deputy was able to pull a driver from a car moments before it was hit by a train in Northern California, officials said. "If it had not been for the deputies being at the right place at the...