Find Your Race
Looking for a specific race? Search by locality name, candidate, office, proposition number or description.
You Might Like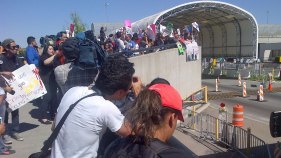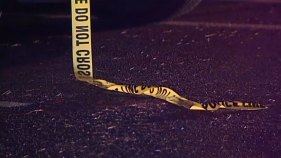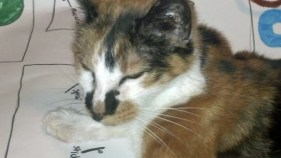 The woman told witnesses she had been stabbed in the chest while showering moments after admitting to her boyfriend that she had been unfaithful.
The financial statements for a now-disbanded Balboa Park Centennial planning group were released Monday, giving insight to the severely cash-strapped organization.
A local family discovered ashes they received were not their beloved kitty, and they have proof.