Find Your Race
Looking for a specific race? Search by locality name, candidate, office, proposition number or description.
You Might Like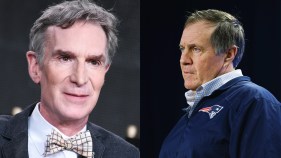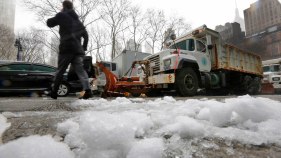 An Oceanside mother said she tried to drown her 21-month-old son three times, succeeding on the third attempt, to save him from his allegedly pedophiliac father, according to a police recording played in...
A statewide strike of doctors at all the UC systems, including UC San Diego, is set to happen on Tuesday, the first time such a strike has occurred in 25 years.
The busy Northeast corridor was in line for a winter wallop that was predicted to bring up to 2 to 3 feet of snow from northern New Jersey to Maine.