Find Your Race
Looking for a specific race? Search by locality name, candidate, office, proposition number or description.
You Might Like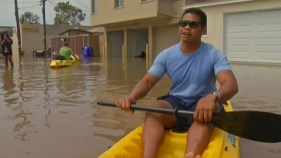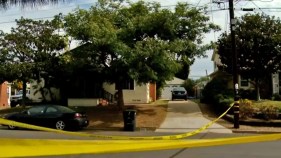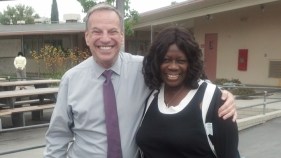 Fire damaged a home on College Avenue near Montezuma near the SDSU campus.
The latest civil lawsuit to hit San Diego over the Bob Filner scandal also points fingers at his security detail.
An airplane en route to San Diego from Philadelphia had difficulty landing at Lindbergh Field Tuesday night, according to the airport manager.