Find Your Race
Looking for a specific race? Search by locality name, candidate, office, proposition number or description.
You Might Like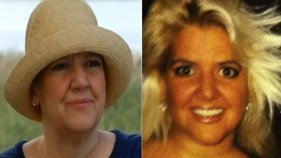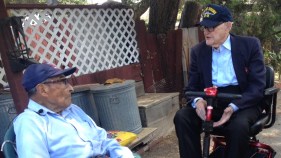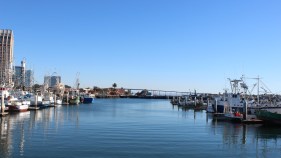 Two of Pearl Harbor's oldest known survivors, veterans Ray Chavez, 103, and Jim Downing, 102, share an unbreakable bond.
The long holiday weekend will translate into a huge economic boost for San Diego, as thousands of visitors flock here for the beaches, parks and tourist attractions.
Alongside the patriotic music and waving flags Saturday in parades across Iowa and New Hampshire were clear reminders of a presidential race coming up next year. Former Govs. Jeb Bush of Florida, Rick Perry...