Find Your Race
Looking for a specific race? Search by locality name, candidate, office, proposition number or description.
You Might Like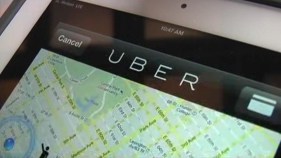 A man sitting in his Jeep pulled a knife on the suspect who punched him and stole his SUV in Grant Hill, according to San Diego police.
A safety review is in the works for Uber following allegations of rape and assault on a passenger by a driver.
A federal court judge approved a request to continue the Thursday sentencing of former San Ysidro superintendent Manuel Paul to January 13.