Find Your Race
Looking for a specific race? Search by locality name, candidate, office, proposition number or description.
You Might Like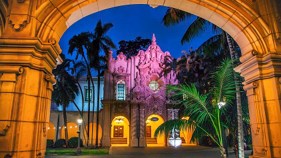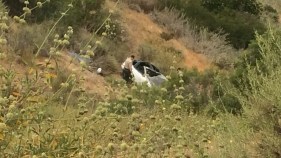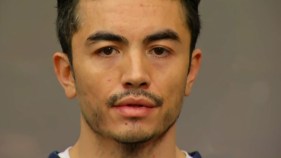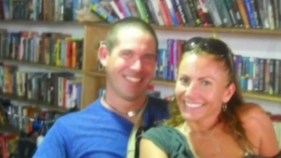 A San Diego dental assistant accused of sexually assaulting women while they were sedated has pleaded guilty to 13 criminal charges.
A retired U.S. Marine who pleaded guilty to killing his girlfriend and dismembering her body with a machete while the couple was on a trip to Panama will be sentenced for the grisly crime Wednesday.
Hillary Clinton disregarded State Department cybersecurity guidelines by using a private email account and server, an internal audit found Wednesday. Her staff twice brushed aside specific concerns that...