Find Your Race
Looking for a specific race? Search by locality name, candidate, office, proposition number or description.
You Might Like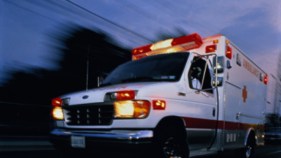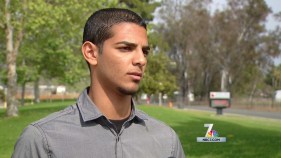 A man survives a crash but flees before help could arrive in Oceanside Saturday night, according to police.
The son of an Iraqi immigrant convicted of killing his wife said he remains conflicted on the high-profile case that ended in San Diego earlier this week with a guilty verdict, adding that he still loves...
A San Diego community is in shock after learning that their father, brother and friend was killed in a wrong-way crash Saturday morning.