Find Your Race
Looking for a specific race? Search by locality name, candidate, office, proposition number or description.
You Might Like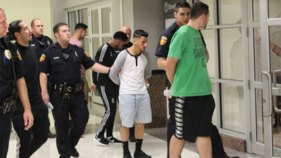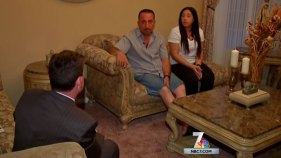 As the pop star sang her hit 'Style', a fan rushed on stage and was tackled by security guards.
Andrew Heintz and his wife, Victoria, were at Disneyland with their 21-month-old daughter when the camera bag filled with memory cards went missing.
Investigators believe that a Texas man shot to death by deputies with his hands up was holding a knife, the sheriff told reporters on Wednesday. Footage was posted online of the shooting of 41-year-old Gilbert...