Find Your Race
Looking for a specific race? Search by locality name, candidate, office, proposition number or description.
You Might Like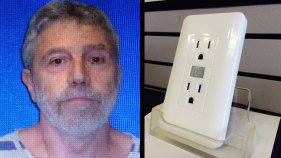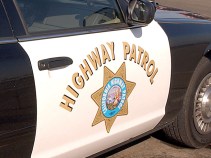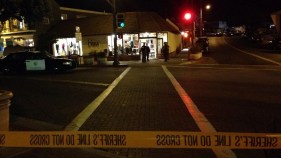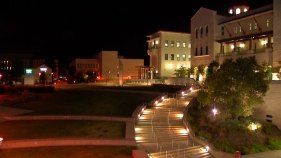 A man and a woman were dead following reports of a shooting inside a San Clemente business Saturday afternoon, according to the Orange County Sheriff's Department. Authorities responded to Bliss Boutique...
San Diego State University issued a warning to students after a burglary was reported early Saturday morning near campus.
Dr. Craig Spencer, the physician being treated for Ebola at Bellevue Hospital, has entered the next phase of the illness: the onset of gastrointestinal symptoms, health officials said Saturday evening. To combat