Find Your Race
Looking for a specific race? Search by locality name, candidate, office, proposition number or description.
You Might Like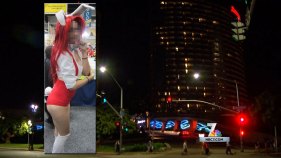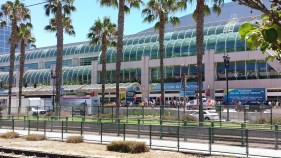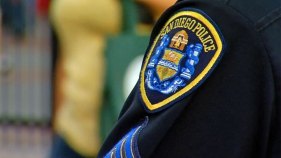 A friend who has known the girl for most of her young life was so shocked to learn the news that she felt sick to her stomach.
A tentative settlement has been reached in the civil lawsuit filed by the victim of a former San Diego Police Officer convicted of multiple sex crimes committed while on duty and in uniform.
The man whose face – and scowl – San Diegans will forever remember in connection to the murders of two teens looks different these days – a stark contrast to his appearance in 2010.