Find Your Race
Looking for a specific race? Search by locality name, candidate, office, proposition number or description.
You Might Like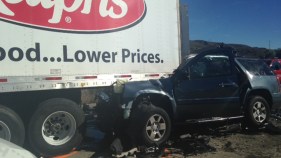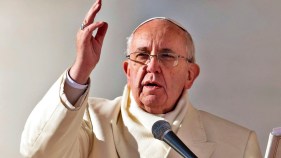 The Asiana Airlines captain who crashed a Boeing 777 at San Francisco International Airport in July told investigators he was stressed out and "very concerned" about attempting a visual approach because...
Time magazine's Person of the Year is Pope Francis. Time's managing editor Nancy Gibbs announced the pick on NBC News' "Today" show on Wednesday. "So much of what he has done in his brief nine months in office...
A San Diego man is accused of "revenge porn": Posting revealing photos of women online, then making them pay hundreds of dollars to have the photos removed. 27-year-old Kevin Bollaert is charged with 31...