Find Your Race
Looking for a specific race? Search by locality name, candidate, office, proposition number or description.
You Might Like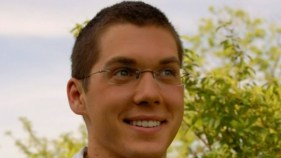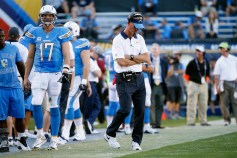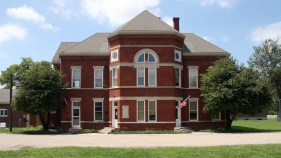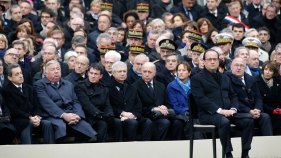 A woman accused of posing as an attorney so she could take advantage of immigrants was transferred to San Diego jail this week.
A 102-year-old grandma still plays in her family's annual Thanksgiving game, even when her great-grandson, an MLB player, is pitching.
A subdued France paid homage Friday to those killed two weeks ago in the attacks that gripped Paris in fear and mourning. Windows were draped with French flags in an uncharacteristic display of patriotism, but...