Find Your Race
Looking for a specific race? Search by locality name, candidate, office, proposition number or description.
You Might Like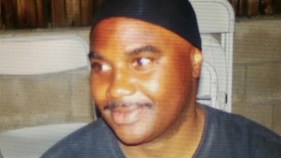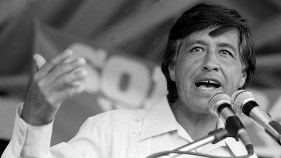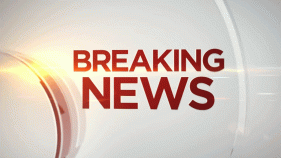 An Oceanside officer was assaulted Monday night after a bizarre incident where a suspect exposed himself to a group of officers who had stopped to help him.
Tuesday was Cesar Chavez Day and San Diego was among the cities observing the holiday in honor of the labor leader and civil rights activist.
Los Angeles Police are investigating the death of a man at the home of Andrew Getty, the grandson oil tycoon J. Paul Getty.