Find Your Race
Looking for a specific race? Search by locality name, candidate, office, proposition number or description.
You Might Like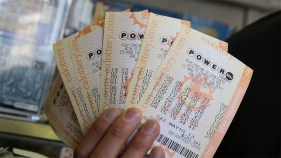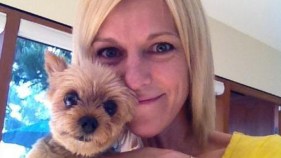 The winning lottery numbers for the Powerball super jackpot were selected Saturday.
A memorial service was held in Lakeside on Saturday for two toddlers who drowned in a swimming pool earlier this week.
A Powerball ticket sold in Florida Saturday evening matched all six numbers drawn, according to the Powerball website. The winning numbers in Saturday's $600 million Powerball drawing were: 22, 10, 13, 14,...