Find Your Race
Looking for a specific race? Search by locality name, candidate, office, proposition number or description.
You Might Like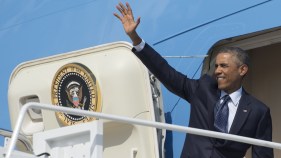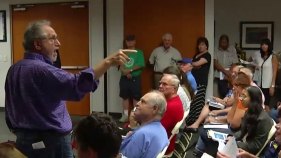 A $100 million proposal would greatly expand the tanks SeaWorld San Diego uses to hold killer whales.
Residents were outraged Wednesday when they learned of the proposed rate hike.
In a stunning move, Majority Leader Kevin McCarthy on Thursday withdrew his candidacy for speaker of the U.S. House, shocking fellow Republicans just before voting was to begin and plunging Congress' GOP...