Find Your Race
Looking for a specific race? Search by locality name, candidate, office, proposition number or description.
You Might Like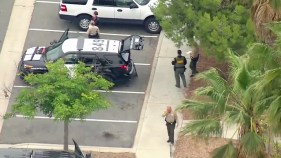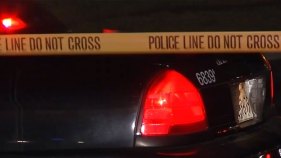 The now 14-year-old girl intentionally set two fires near her home back in May 2014.
NBC 7's Elena Gomez reports from the home on Garrison Street where two women were robbed by suspects armed with a knife.
Bottles of methadone were found in the car that crashed into an El Cajon power pole last month, killing a 3-year-old girl, a San Diego County Medical Examiner's report reveals.