Find Your Race
Looking for a specific race? Search by locality name, candidate, office, proposition number or description.
You Might Like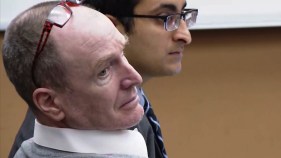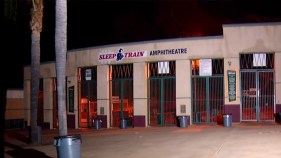 A high school music teacher in San Diego was arrested Wednesday, accused of having a sexual relationship with a student five years ago – when that student was between 15 and 17 years old.
An unruly man attending a concert at Sleep Train Amphitheatre in Chula Vista died Wednesday night while in police custody, officials confirmed.
Hours of testimonials have led to this. Now, it's time for Hillary Clinton to make her own case. The former first lady, U.S. senator and secretary of state will step out of the shadows of presidents past...