Find Your Race
Looking for a specific race? Search by locality name, candidate, office, proposition number or description.
You Might Like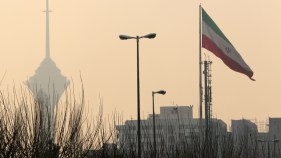 Carjacked dad "kept his wits about him" and did the right thing, sheriff's officials said Tuesday.
A Sinaloa Cartel trafficker was sentenced to 12 years in prison on Tuesday for trafficking narcotics through Central America, Mexico and the United States.
In 1973, New York City school teacher Annette Gandy Fortt was looking for a decent place to live. A listing for an apartment in a building owned by Donald Trump's father, Fred, caught her eye — but she says the...