Find Your Race
Looking for a specific race? Search by locality name, candidate, office, proposition number or description.
You Might Like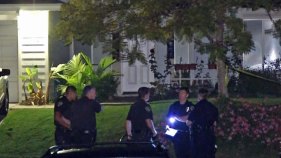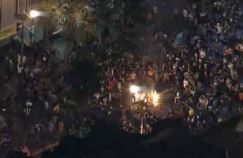 The California Highway Patrol is investigating a fatal crash on Interstate 8 offramp onto Rosecrans Drive in the Midway District of San Diego.
Two people were shot and one person stabbed in San Francisco amid raucous celebrations following the Giants' World Series victory, police said. The rowdiness included people setting bonfires in the streets...
A 16-month-old girl died Wednesday evening after she was hit by a truck in Vista.