Find Your Race
Looking for a specific race? Search by locality name, candidate, office, proposition number or description.
You Might Like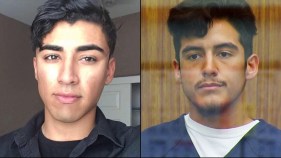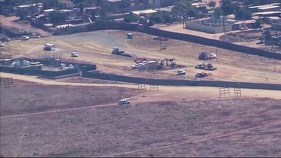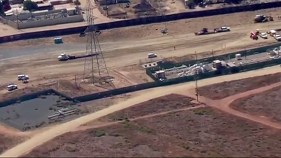 The San Diego County Board of Supervisors voted Tuesday to ban items that could be used as weapons, such as baseball bats, knives, and rocks, in certain areas where border wall prototypes will be built.
Four assistant basketball coaches from Arizona, Auburn, the University of Southern California and Oklahoma State were among those arrested on federal corruption charges Tuesday after they were caught taking...
Construction of prototypes for President Trump's controversial border began Tuesday south of San Diego.