Is Your Car Being Recalled ?
GM recalls involves more than a million cars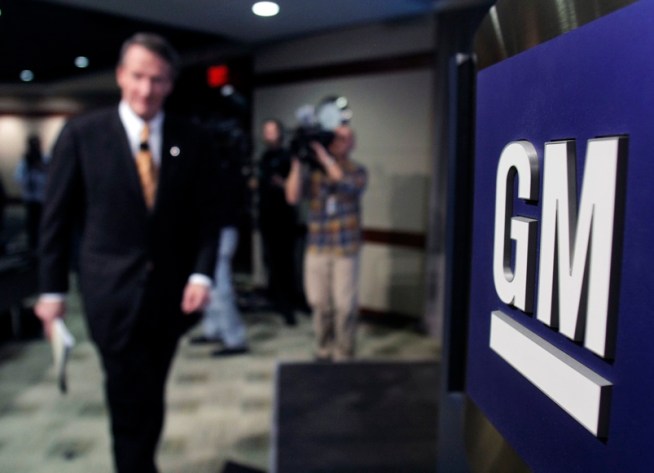 Getty Images
GM chairman Rick Wagoner discussed his plan to keep GM viable during an unprecedented implosion in the U.S. domestic auto industry in February.
General Motors, which could be on the brink of bankruptcy, is recalling more than a million cars because of potential engine fires.
The recall includes the 1998-1999 Oldsmobile Intrigue, the 1997-2003 Pontiac Grand Prix, 1997-2003 Buick Regal, and the 1998-2003 Chevrolet Lumina, Monte Carlo and Impala.
It involves vehicles with a 3.8-liter V6 engine. The government says drops of oil could fall into the exhaust system and cause a fire in the engine.
Some of these cars are no longer in production.
GM says there have been no reports of any fires or injuries.