Report: Zac Efron Exits 'Footloose' Remake
Monday, Mar 23, 2009 | Updated 8:00 AM PDT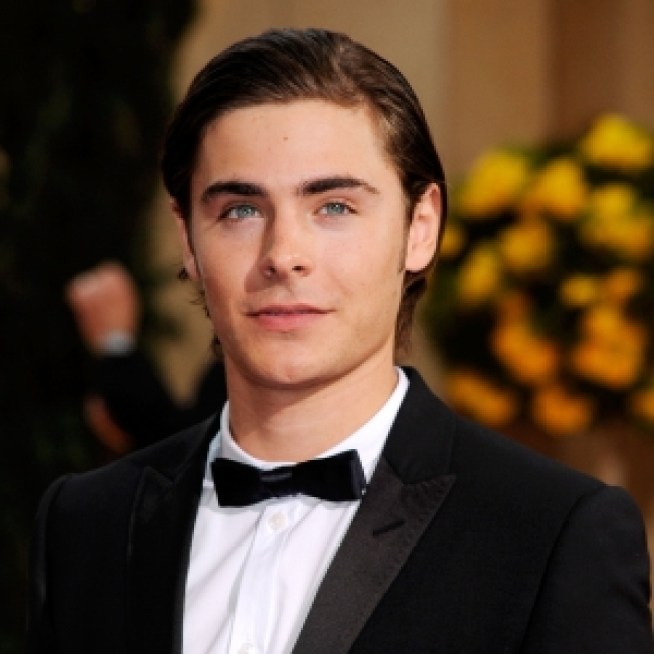 Zac Efron's dancing days could be over – at least when it comes to remake of "Footloose."
According to TheWrap.com, Zac has quit Paramount's "Footloose," a remake of the 1984 Kevin Bacon movie. Zac reportedly told the studio that he's not interested in doing another musical right now.
"People had been working on this project since last July — we were all shocked," a movie source told the Web site.
A rep for the studio could not reached when contacted by the TheWrap.com.
VIEW THE PHOTOS: Vanessa Hudgens: From 'High School' Sweetheart To Hollywood Hottie!
Zac will next be seen in "17 Again."
Related Content from AccessHollywood.com:
VIEW THE PHOTOS: Young Hollywood
PLAY IT NOW: 2009 Oscars Governor's Ball: Zac Efron & Vanessa Hudgens
PLAY IT NOW: Young Hollywood In Love

MORE ACCESS ON THESE TOPICS: Zac Efron - Young Hollywood - Celebrities - Movies