Lipton Reenacts Bale's Rant
Thursday, Feb 5, 2009 | Updated 2:31 PM PDT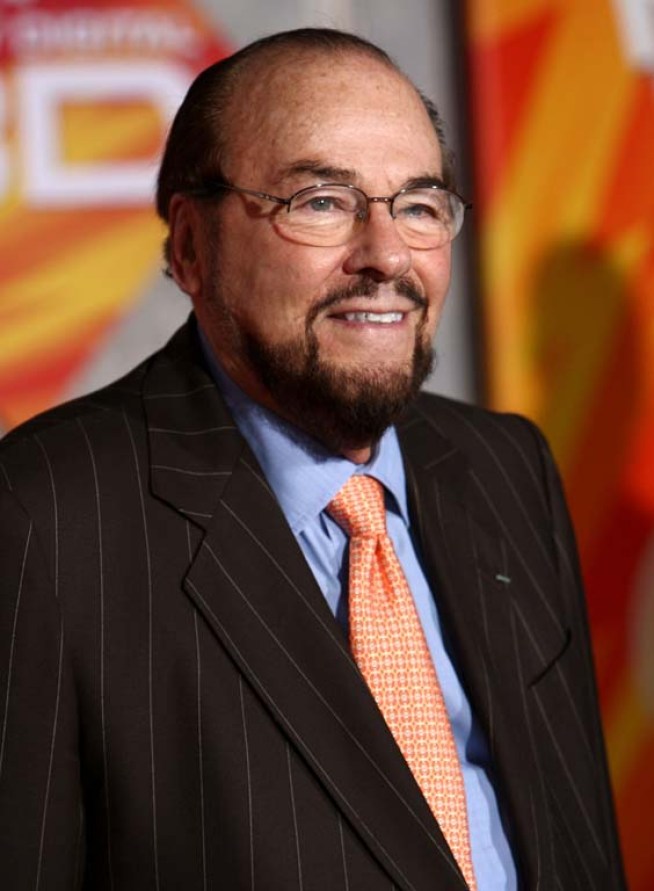 Getty Images
James Lipton arrives at the premiere of Walt Disney Animation Studios' "Bolt" held at the El Capitan Theatre on November 17, 2008 in Hollywood, California.
James Lipton
, known for his questions compiled by
Bernard Pivot
on Bravo, takes the
Christian Bale
rant a step further with his reenactment on Conan O'Brien. He performs both roles, the ranter and the rantee.