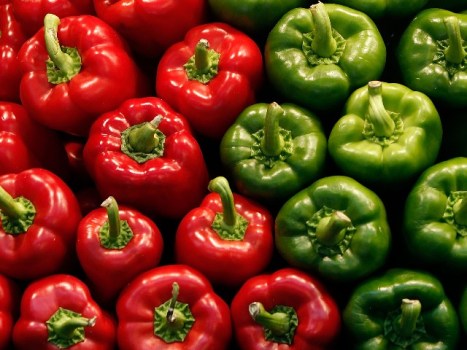 Getty Images
The Hotel Santa Barbara has a new Tuesday night Farmers Market Package.
VISITORS GET LOCAL: You don't get too many pairings of a hotel and a farmers market, which is too bad, really. Perhaps the thinking is that a hotel is for visitors, a farmers market is for locals, and never the twain shall meet. But the twain is definitely meeting in Santa Barbara, thanks to the Hotel Santa Barbara's new Farmers Market Package.
THERE'S A TROLLEY INVOLVED, TOO: Yes. We're trolley-obsessed. The deal's deal: Stay on a Tuesday night (farmers market night in downtown Santa Barbara). Get a pair of tickets for the trolley tour. Get flowers in your room. Pay $189 on a Tuesday night starting in September (July and August are $239). If you want to know more about the fruits and nuts and flowers you'll be shopping for, here's the freshly tilled dirt on the Santa Barbara Farmers Market.