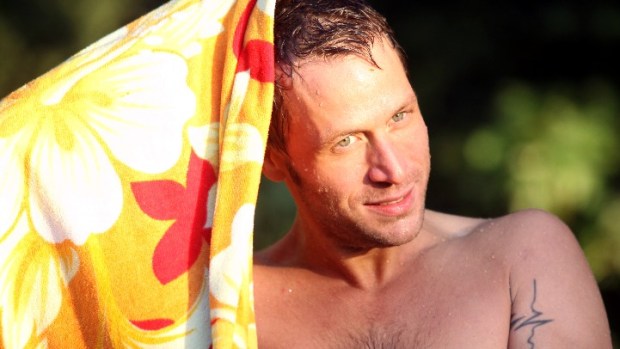 Cafe de Flore
"Cafe de Flore" is one of the highlights of the 2012 Palm Springs International Film Festival.
P.S. + JAN 4EVR: Palm Springs in January is a nearly mythical place and time. Not just for vacationers, and not for the countless tourism companies that tout the land of glinty swimming pools and golf course-close cocktails (that touting is correct, by the way), but for many celebrities, too. They're in town at the start of the year for the Palm Springs International Film Festival, which comes just a smidge before the Golden Globes and does, in earnest, kick off the film calendar's award-laden homestretch. But the festival isn't simply a glittery harbinger; there are movies to watch, some quite anticipated, and other cinema-nice satellite events to take in. And, yep, many headliners are feted, so there is a bit of old-fashioned ogling, too. The festival opened on Thursday, Jan. 5 and runs through Monday, Jan. 16.
ON THE GRID: "Cafe de Flore" is getting a lot of talk; we like the idea of following two love stories in two different times and in two different places (which it does). Oh, and look at that; prolific soundtrack superstar Howard Shore will be honored during the festival. If you love "The Lord of the Rings," and, oh, about 500 other films -- we're hardly exaggerating -- you've swooned to his musical symphonics. There are many treats throughout the nearly two-week festival, so, really, keep that pool-lounging time to a minimum. We know. It's hard. Especially when maybe, maaaaybe, that just might be that one guy from that one thing toweling off across the way. Maybe?