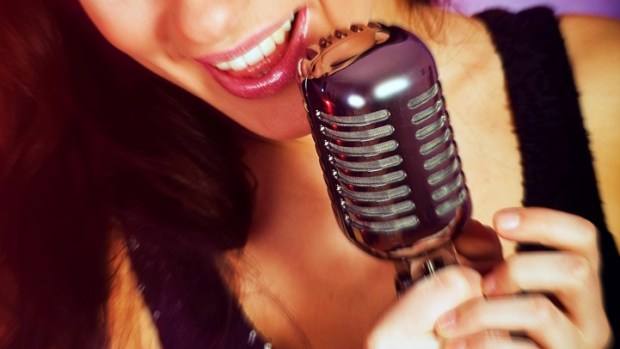 Shutterstock
Sing for the chance of an upgrade at one of four SoCal Joie de Vivre properties.
LOBBY SHOW: Honest? It used to take some serious coaxing to get somebody to sing in public. You'd plead "c'mon" like 100 times, and then your friend would squeak out one line of "Happy Birthday," and that would be it. But no longer, right? Thanks to the many talent-finder shows, and our more transparent culture, people are simply more apt to do a lot of stuff in public. And when singing in front of strangers might net a posher hotel room? Well. Bet you'll have to fight bystanders off for the mic. Joie de Vivre is holding such a contest at four of its Southern California properties.
THE DETAILS: "Singing for an Upgrade" is the name of the contest. One upgrade per hotel will be available per night. And yep, you have to warble for it, from a pre-selected list. There are things you'll want to know, so watch this handy video hosted by the assistant GM of the Shorebreak (and there's some fine print regarding what happens if an upgrade isn't available, so you'll want to know all). Oh, and the participating hotels? The Shorebreak in Huntington Beach, Venice's Hotel Erwin, Pacific Edge in Laguna Beach, and Hotel Angeleno in Brentwood. Mi mi mi mi mi...