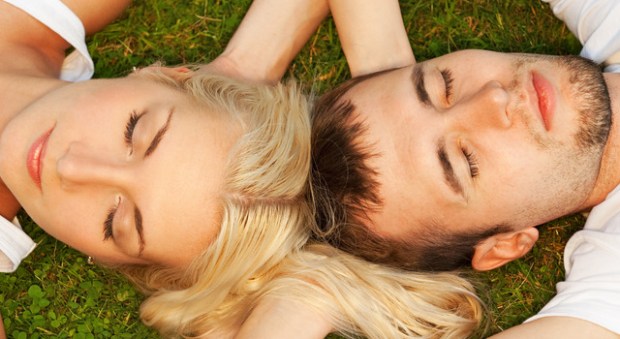 Shutterstock
Spend Valentine's evening outdoors at the San Diego Botanic Garden.
PERMANENT TREND: The articles about more offbeat or unusual Valentine's Day go-outs have, in recent years, nearly eclipsed the tried-and-true February 14 offerings. The fact remains that a good many couples want to celebrate the Day of Hearts, but they don't necessarily want to mark it in the way they always have (or that people have told them they should). Our suggestion, year after year, tends to be this: If you can go outside for Valentine's Day, do. It is, after all, one of the celebrations traditionally built on indoor activities -- we were thinking candles and tables and wine, but you can let your own thoughts drift if you so choose -- and getting outdoor kind of bucks all that. And it just so happens that the San Diego Botanic Garden has a Valentine's to-do on which, it so happens, will be al fresco, seeing as how botanic gardens are very often mostly outdoors.
SUNSET STROLL: An early evening walk through the Encinitas-based garden on Wednesday, Feb. 14 is at the heart of the event, but bubbly, small bites, and music are all on the offer, too. Meaning you can have a lot of the traditional touches of the holiday without forgoing them completely. And, if you have a dinner later in the evening? The Botanic Garden go-out wraps at 8 p.m. It's $75 per couple, and tickets are going-going-going. Act now and secure your offbeat Sweetheart Day under the stars.