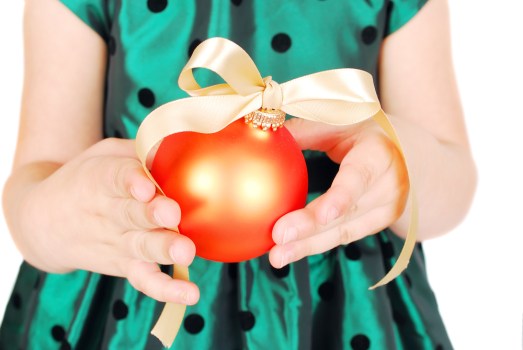 Shutterstock
The gift-packed Harvest Festival lands in Del Mar from Friday, Oct. 21 through Saturday, Oct. 23.
IN A NAME: When one hears the words "harvest festival" one can be forgiven if a pumpkin suddenly appears in the center of their mind. Or even a scarecrow or a hay barrel. Those two words do indeed suggest those things, usually. And not usually? When those words are attached to a mega traveling crafts fair that hits several California cities and Las Vegas every fall? They represent Christmas crafts and baked goods and handcrafted wooden boxes and clowns on stilts and framed photos. Sure, there will be some pumpkins and some scarecrows around, but they're more likely to appear on a pair of earrings for sale or in a painting. It's a big harbinger of the holidays, in short, and it'll be in Del Mar from Friday, Oct. 21 through Sunday, Oct. 23.
"HUNDREDS OF ARTISANS": That's the long and the short of it. There will be a lot of talented craftspeople on the grounds. Meaning you can get the jump either on your holiday decorations or gifts. Or do as a lot of people do and come for the jars of dip or cookie mixes (yep, there are samples). There's also food for sale, too. An adult admission is nine bucks.