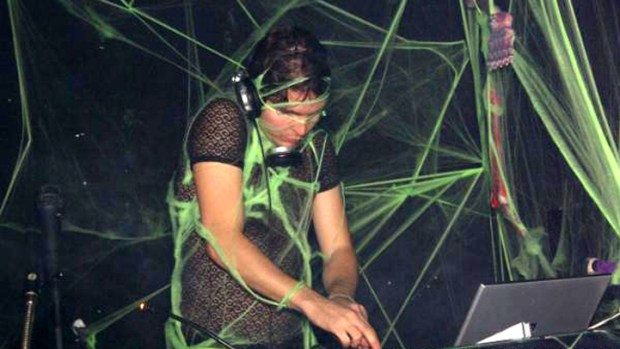 Mark Williams Photography
Calling all zombies, monsters and freaks! The most wonderful time of the year is upon us. Pace yourselves, because there's much more fun to be had between now and Monday night.

Robin Roth is a familiar voice in the San Diego scene. She is on the air weekdays from 10am to 2pm on 91X, plus she promotes and spins all over town. For more info about upcoming gigs, check out her event blog. Follow Robin on Twitter @robin_roth or submit your DJ listings here.