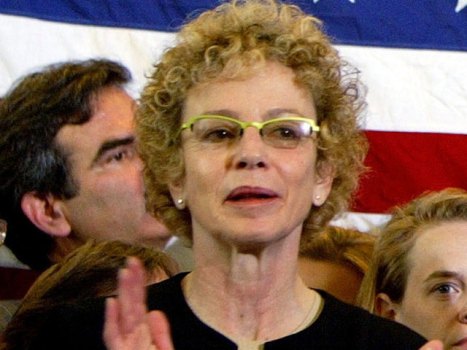 Getty Images
During the height of Carole Migden's senate re-election race, the state's Fair Political Practices Commission investigated alleged violations of campaign finance rules. The watchdog agency initially sought $9 million in damages, but in October 2008 the commission and Migden settled the dispute, with Migden agreeing to pay $40,000 while the commission agreed to pay legal fees she incurred.
There's one class of California drivers who should be closely monitored--by police and by cameras.
State legislators.
Over at the web site of the Southern California public television station KCET, Jessica Levinson of the Center for Governmental Studies details legislators' extensive record of crashes and claims.
Seems like lawmakers, if they move forward on legislation to ban red light cameras and other photo enforcement, should exempt themselves.